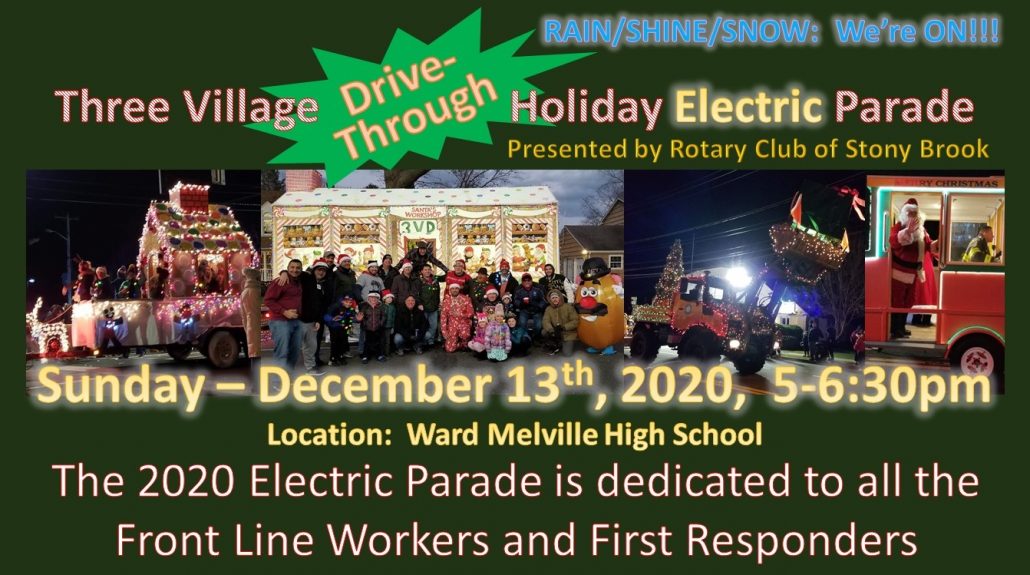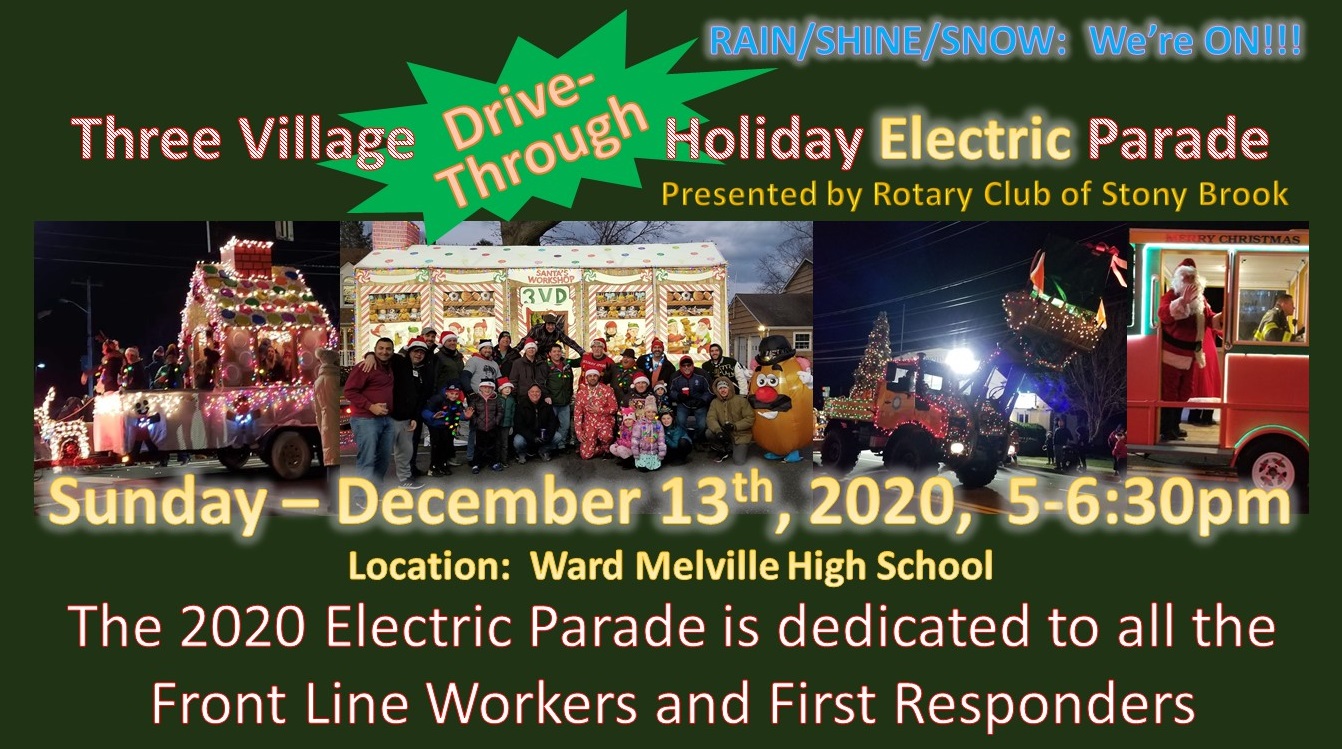 Drive Through Audience Information
Here are a few things you should keep in mind regarding this year's parade format:
NO ONE Walking or Biking will be allowed on premise to view the parade.  You MUST be in an enclosed vehicle.
There are NO TICKETS and NO COST to drive through the parade.  Entry will be on a first come, first through basis.
The gates will open for drive through traffic at 5:00pm and close at 6:30pm
We HIGHLY recommend you approach the school from the North side of Old Town Road.
Keep your lights turned off, but your daytime running lights may remain on.  If you are not able to see clearly enough to safely navigate the participant floats, please turn your lights on.
You MUST stay inside your vehicle at all times.
Please keep moving at a reasonable pace so as many people can enjoy the parade as possible.
There will be NO hand-outs of any kind at the parade.  All participants have been notified that we must maintain social distance from the audience at all times.
Please do not bring or hand anything out to the float/display participants.
Tune your car radio to 88.3 FM once you're at the parade to hear holiday music and special announcements.
When lining up to enter the parade, please stay to the side of any active roadway and don't block side streets and driveways.
CHECK BACK REGULARLY as these guidelines may change periodically based on updated New York State regulations.